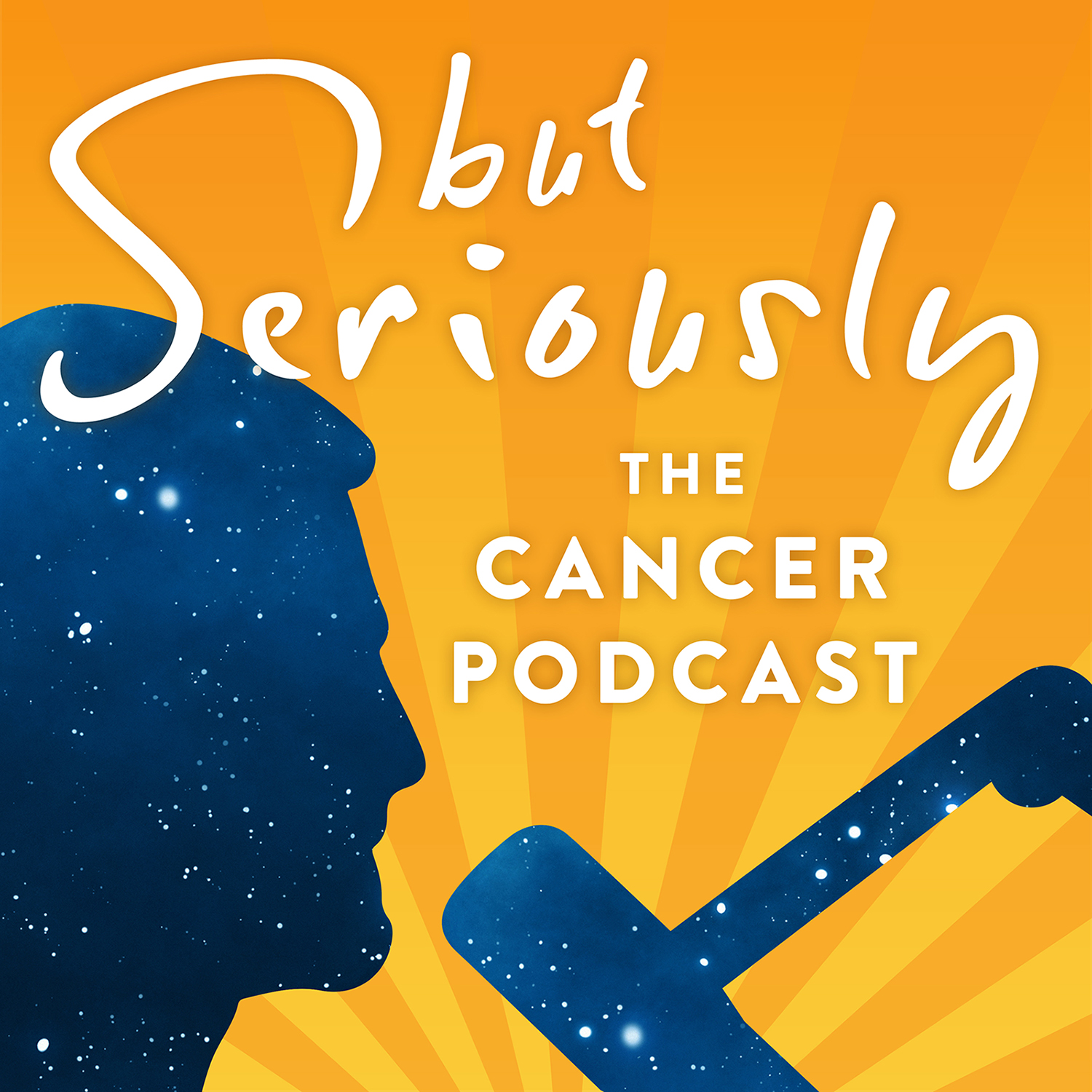 One of the things that stands out to me about Rachel is the amount of attention she has devoted to her own growth as a person and how it is clearly reflected in how she engages with me and no doubt her clients.
This time of year, besides supporting her clients and building her business cycadianhealth.com, Rachel enjoys gardening and hiking. She lives in coastal Northern California with her partner and dog buddy. She enjoys cooking, creating random art, reading, body movement and building a mind-body connection, and being in nature and with loved ones.
Rachel has been cancer-free for five years.
0:00:00 How the cancer was discovered
0:07:45 Post-surgery
0:11:30 Re-entering the world
0:19:20 Self-advocacy
0:25:50 Patient advocacy
0:33:00 The power of the patient
0:38:35 Benefit of the patient advocate
0:47:34 Diagnosed again at 35
0:55:00 Adult Follicular Lymphoma
1:01:50 High dose chemotherapy
1:16:13 Powerfully engaging with your physician
1:28:30 Creating ceremony in survivorship
1:39:45 Facing mortality and maladaptive behaviors
1:57:00 Empathy
recorded 3/26/2021