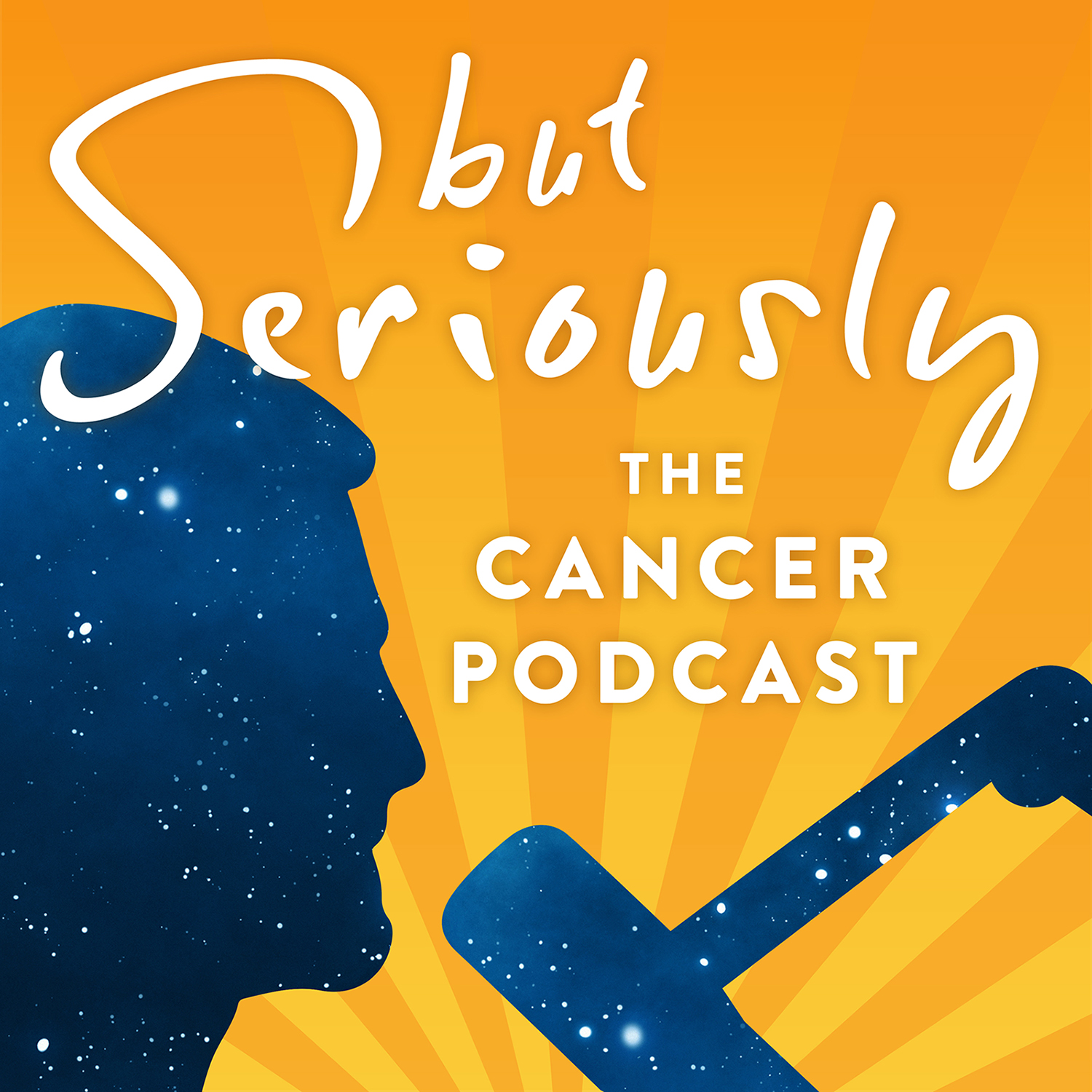 Laura is a wife, a mother, a dog owner, a nonprofit development consultant, and a dedicated do-it-your-self-er who loves to spend time with her family, travel, stay up late and sleep in.
What really stood out to me in this conversation with Laura is how meticulously she researched every aspect of her treatment options, from her physicians and their treatment recommendations, to her fellow patients as far as what they were glad they and what they wish they had done differently.
Laura has ben cancer-free for ten years.
0:00:00 How the cancer was found
0:15:00 Making your needs clear
00:27:43 Additional opinions
00:34:30 Breast reconstruction
00:45:06 Interviewing your doctor
0:57:20 Side effects
1:04:45 Feeling at home in our bodies
1:10:46 Others noticing our altered bodies
1:15:10 Sharing our experience with others
1:25:30 Choosing a direction
1:29:20 Cancer and being a parent
1:36:25 Lifting each other up
1:40:20 Our unique responses to treatment and procedures
1:47:00 Cancer screening
-recorded April 24, 2020