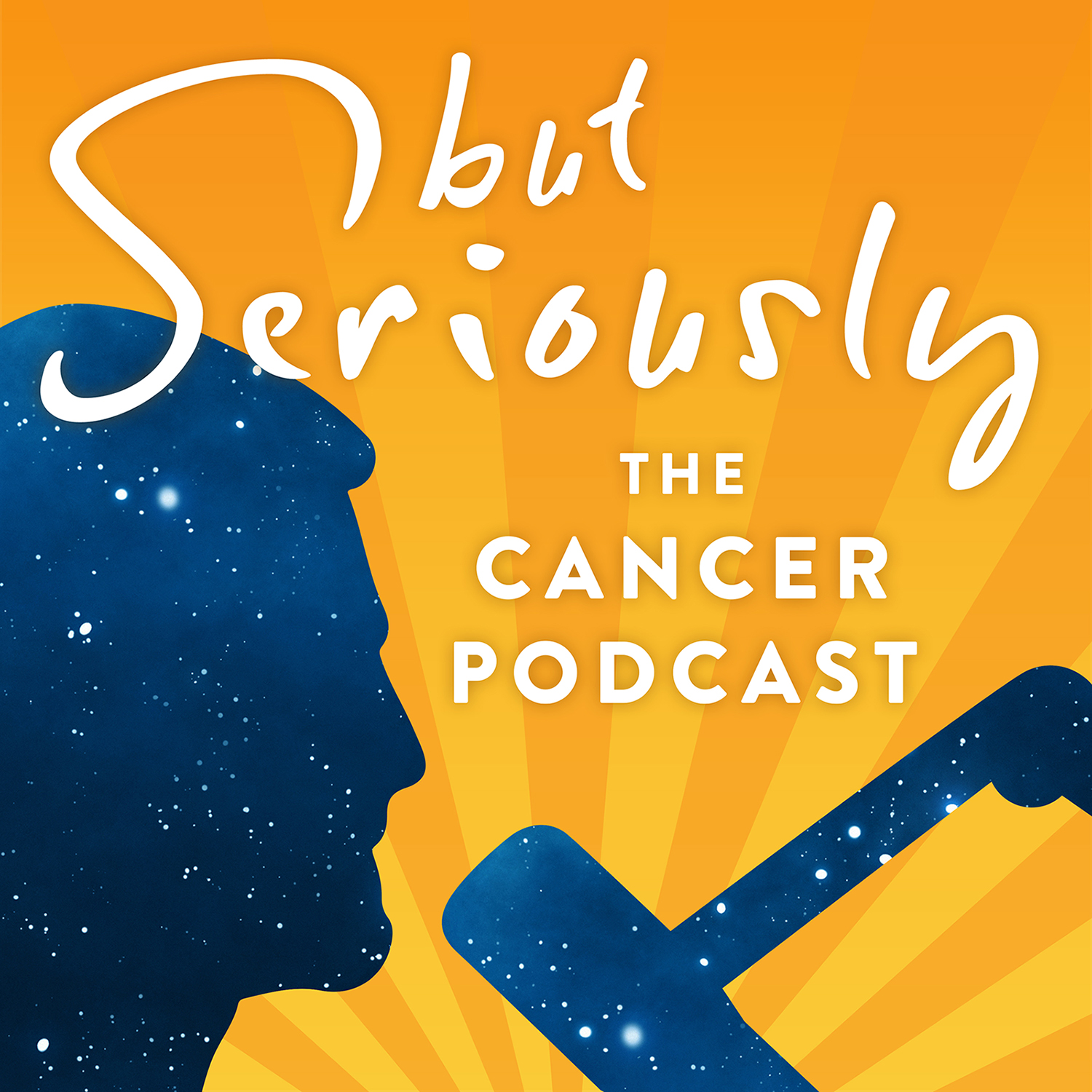 Casey's journey just floored me with what she had to endure and I was deeply moved by the love and presence demanded of her and her family by this seemingly unending diagnosis.
Casey is the author of "Finding Your Way Back to Heart Center; cancer treatment ended now what?"
She's a cancer survivorship coach: helping women thrive post-treatment, stronger physically mentally & emotionally through her program: A Happier Healthier You. She's also personal trainer and a cancer exercise specialist. Casey is based out of Chicago and she is a dog mom to a Maltipoo named Lily.
Casey 's been cancer free for 3 1/2 years.
Instagram @TheHappierHustle
Website TheHappierHustle.com 
Facebook Group "Thriving After Cancer Treatment."
0:00:00 How the cancer was found
0:10:15 Adult with pediatric cancer
0:22:00 Petechiae and bruising
0:32:48 Extracting the bone marrow
0:42:45 Get walking!
0:54:08 IT Chemo infusions
1:01:52 Rehab hospital 
1:09:13 All that we take for granted
1:18:55 Chemo-brain
1:25:05 Two years of treatment and then a recurrence
1:30:55 Fever 105°F
1:39:40 Sitting in the uncomfortableness
1:52:10 Twenty more good years
1:57:12 Stem cell treatment 
2:14:30 Third recurrence
- recorded 04/04/2020